Plate Heat Exchangers Material|ARD
---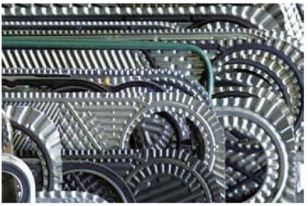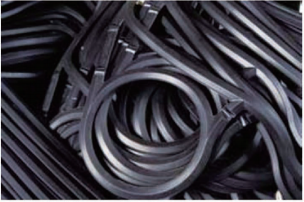 To avoid the disadvantage of a high price in maintenance, accessories and long delivery, we have developed about 500 sets of imported PHE models, the brands are APV, SPX, GEA, SONDEX,TRANTER, SWEP, HISAKA, API Schmidt, Thermowave, Vicarb etc. Laser scanning technology is adopted in mold making, it is high accuracy and can be perfect for the exchangerof raw products.
EPDM is always EPDM?
Rubber
· EPDM has more than 100 grades;
· NBR has more than 150 grades;
· FKM has more than 50 grades;
Gasket is infinite, the difference is the quality and service life, so how to ensure the quality of the common seal?
For fluid, temperature and pressure, we have different plates and seals for you to choose, so that customers can choose the most suitable type and material according to their requirements.